For Partners
Drive growth, run your business with speed and agility by leveraging Link's recordkeeping platform.
For Advisors
Expand your revenue streams
It's critical to diversify your advisory practice, provide additional services to your clients and find new revenue streams without taking on additional administration. Advisors want to focus on what they do best – manage relationships with their clients. Link's recordkeeping platform modernizes how advisors attract new clients, maintain client excellence and build their book.
Take control of your offerings with our efficient, modular and compliant employer-sponsored compensation plans including workplace savings, equity and HSA plans. Our low, transparent fees, flexible investment offerings and proprietary digital onboarding and robo-advice help you offer the right plan.
Impress your clients with Link's fully digital and easy-to-use platform. Give your clients the experience they deserve with comprehensive and flexible group plans they can understand and appreciate.
---
Modernize your group plan offerings with Link
Group plans that add value to your business, helping you build strong client-advisor relationships
Reduced back-office administration
Low fees
Digitally managed onboarding, KYC and investment portfolios
Simple and modern user experience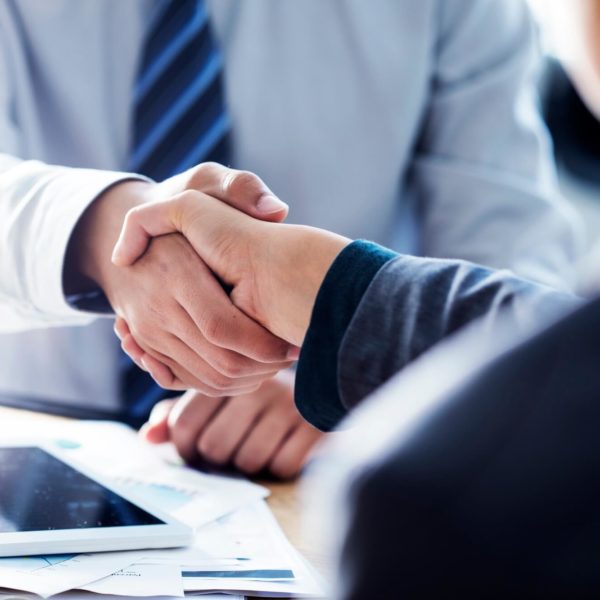 For Financial Institutions
Your own Recordkeeping platform, without the cost of building it
Optimize your workplace savings and pension plan offerings to plan sponsors and their employees with a better recordkeeping technology solution from Link. Whether you are looking to identify new opportunities, shift to meet market demands or improve your current product offering, our flexible, sustainable and affordable plans make it easy for you to grow your business without increased costs.
Link empowers you to digitally transform and gain the agility to meet your clients' needs with our intuitive platform that simplifies plan management from one dashboard.
Self-serve portal
Secure and accurate real-time data
Simplified automation
In addition to our leading-edge technology, Link offers a-la-carte services to empower your strategic initiatives. Choose Link to manage implementations and administration while your organization manages investment portfolios and client support – it's up to you. Link's flexibility provides our Partners exactly what they need.
Have a conversation about
a partnership