About Us
Link delivers low-cost, innovative compensation plan management that helps employers attract, retain and reward their workforce. 
Link created a modern recordkeeping platform and accompanying services that redefine employer-sponsored compensation plans. Our solution empowers employers to leverage an intuitive digital platform for workplace savings program, health benefits and equity compensation.
We are a team of financial professionals, technologists and plan administrators who believe everyone deserves a secure retirement. Together we've built an affordable platform that enables customizable and flexible compensation plan solutions for your organization today and where it is going tomorrow. Attributes like transparent and  competitive fees, exchange-traded funds (ETFs) and a fully digital interface mean a better experience and better outcomes for employers and employees. The result is an easy-to-use platform that makes disciplined saving simple and rewarding for everyone, no matter how financially savvy the end-user is.
Link is a privately held innovator where our employees are owners. As a fiduciary, we are committed to act with the best interests of our members, your employees, first and foremost. Good governance, operational integrity, ethical practices, and respect for our clients and their financial futures are our guiding principles.
---
Our Purpose
To find a better way.
---
Our Vision
To make our financial wellness platform so easy and effective* that everyone uses it.
* User experience, engagement, fees, communication, simplicity of use, technology etc.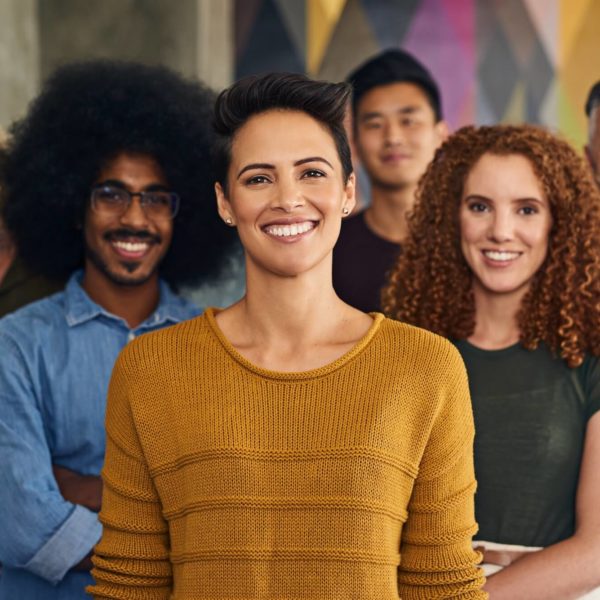 ---
Our Mission
The mission of Link is to be the market leader in the creation and administration of financial wellness benefit plans. By combining expert advice, world-class service and innovative, disruptive technology we will create a comprehensive financial wellness platform that through engagement, ease of use, and the delivery of the best personal outcomes for our users, will provide immense value for all stakeholders – members, sponsors, partners and investors.​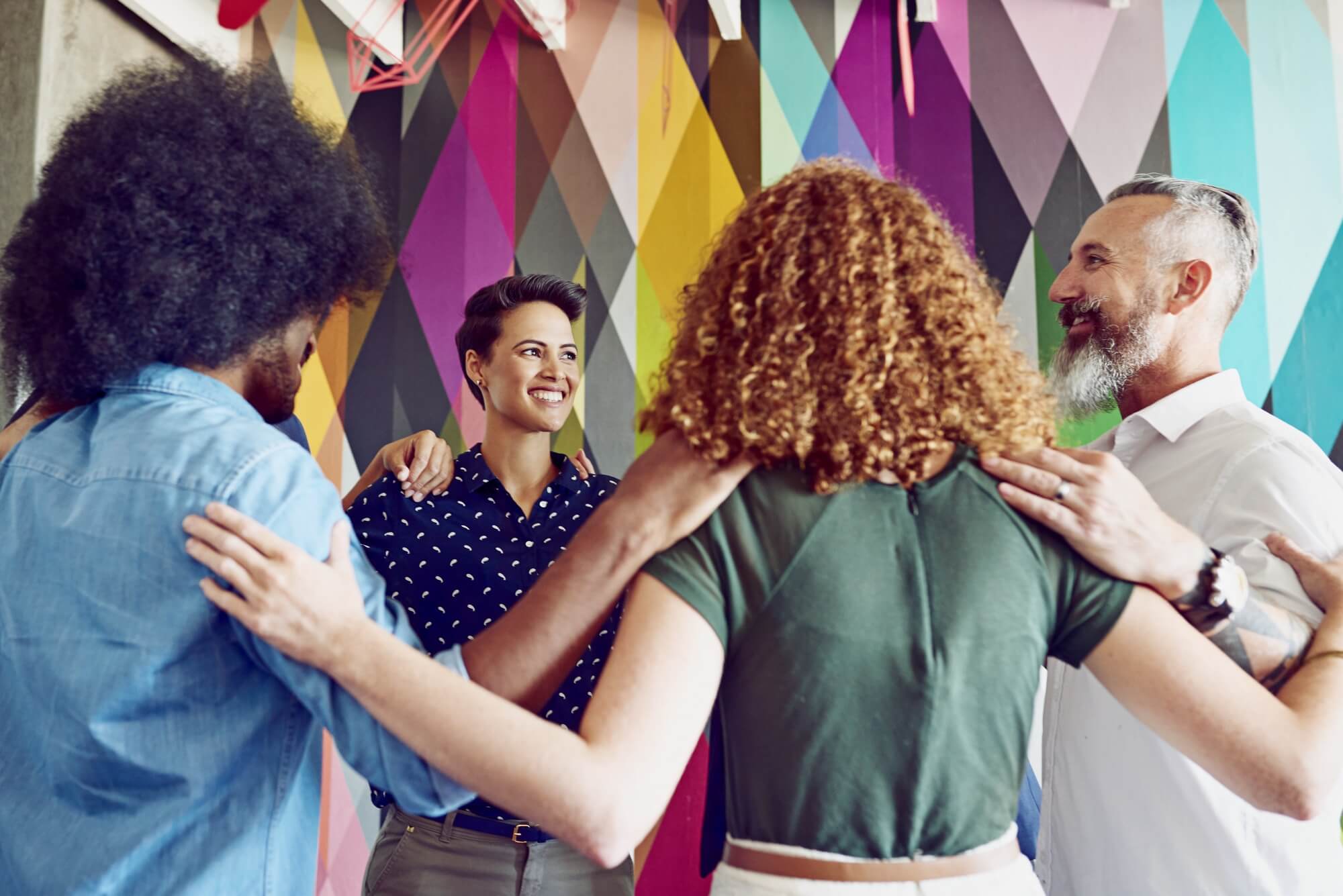 Our Values
Innovation
We create and foster great ideas, we find new ways.
Collaboration
We work together with our Stakeholders to create successful outcomes.
Service
We help – each other and everyone we work with.
Integrity
We do the right thing.
Effectiveness
We are great at what we do. We are resourceful, we find a way to get things done.
Commitment
We believe in our purpose, in each other, and work hard as a result.
Empathy
We are sympathetic, aware and understanding of the needs, wants and feelings of everyone we work with.  
Knowledge
We are driven to learn more, we never stop improving; we share our knowledge with our clients & partners. 
Accountability
We take ownership of our actions, decisions, and outcomes 
Link is Canada's choice for Employer-Sponsored Compensation Plans. 
Connect with a plan specialist to find the right solutions for your business.