Innovation

in
Plan Management

Innovative solutions that help Canadian employers attract, reward, and retain their workforce. Get your employees to retire richer with LINK's digital platform. Designed to enhance financial wellness, drive workplace performance and transform how you manage your company's plan.
Who We Partner With
LINK's exclusive partners deliver our workplace solutions
to support the unique needs of Canadian employers.



---
Attract

Quality Talent

Attract top talent with an innovative saving and retirement plan that is more comprehensive and competitive than any other solution on the market. At LINK, we understand the importance of tailoring a financial plan to each individual's specific needs. LINK enables a better retirement for your employees by aligning their investments with their personal risk profile, encouraging them to save more and unlocking new opportunities for long term savings.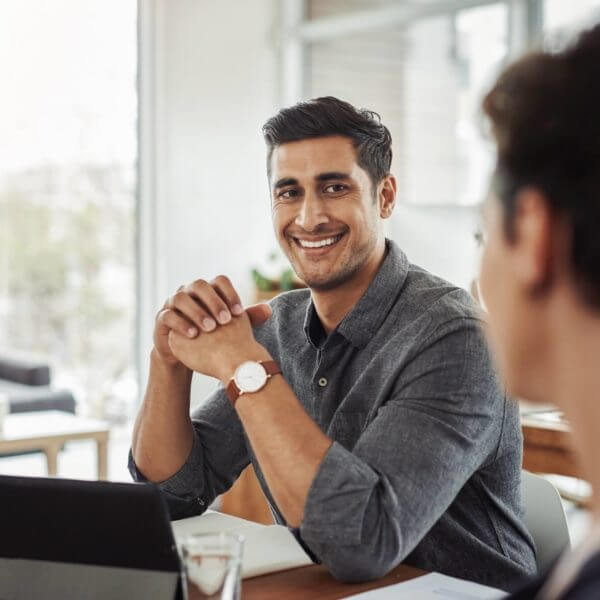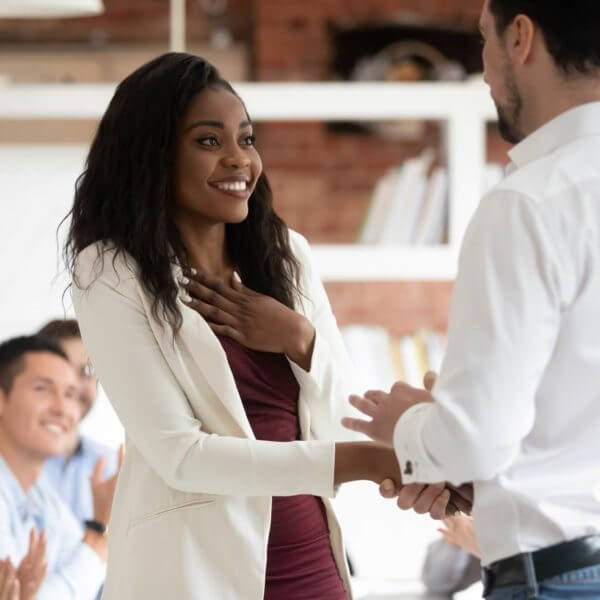 ---
Reward

High Performing Employees

Employee recognition is a fundamental human need. Motivate top-performing employees to do even better with a financial wellness program that helps employees achieve their financial life goals. LINK's comprehensive solution helps employers implement innovative compensation plans in a matter of weeks, not months.
---
Retain

Great People

When great employees leave, productivity decreases, morale suffers, and colleagues are overwhelmed with an increased workload. Reduce costly turnovers while simplifying your administration process with LINK's easy-to-use workplace compensation plans.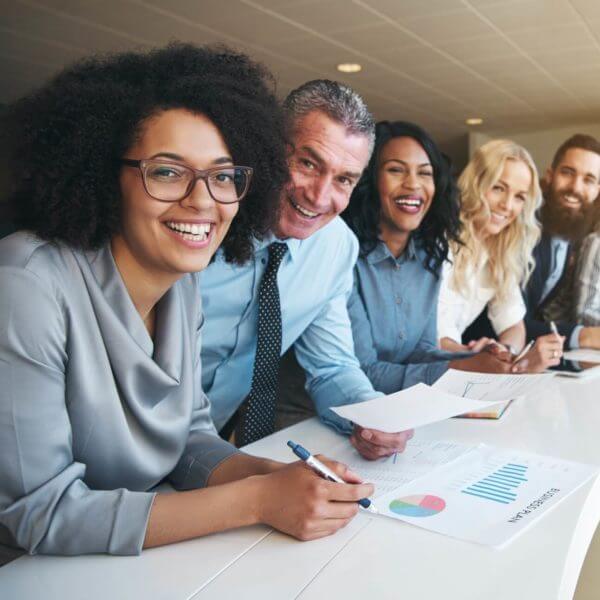 Explore LINK's comprehensive financial workplace solutions designed for employers to meet both company and employee goals.
Want to see everything LINK
can do for you?
Connect with one of our plan specialists to find the right solution for your growing business.