Effortless Plan Management  
Modernize and transform your company's plan with Link's digital financial workplace solutions. Simplify your administration, processes, investing, and more with a secure, accessible solution made simple. 
---
For Employers
Save time, resources, costs, and lessen your administration burden with Link's simplified employer plans. From self-enrollment, real-time data, online plan management, reporting, and monitoring, we help streamline your day-to-day plan administration to make your life easier.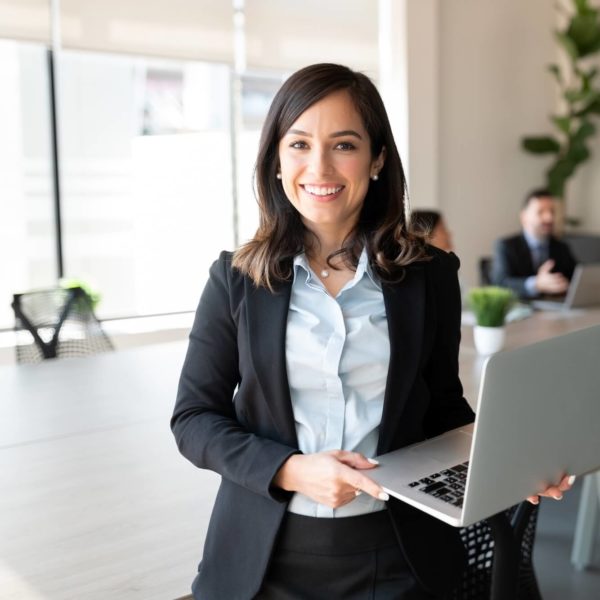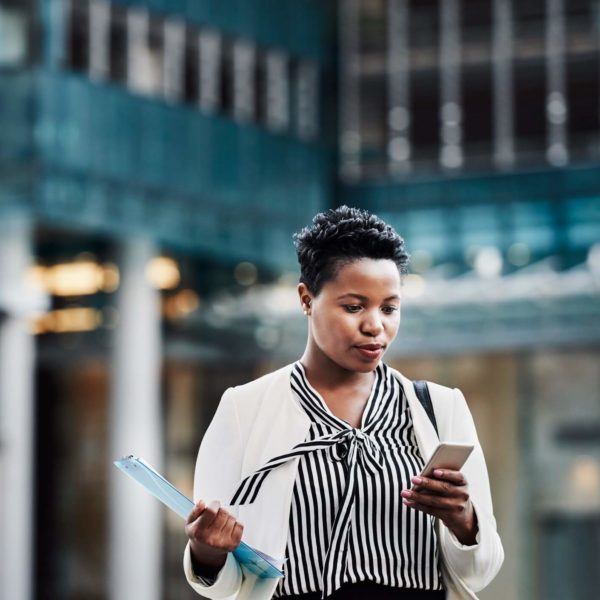 ---
For Employees
Change account information, view your growing wealth, or submit a claim on the go with Link's user-friendly workplace financial solution. Designed for today's busy, modern employee, our intuitive self-serve digital platform empowers you to take full advantage of your company's plan. 
---
For Partners
Group plans don't have to be cumbersome. Link's tech-forward digital solution reduces the pain points associated with account administration and more so you can focus on your business and spend more time with clients. Whether you're a financial advisor or broker, find out how Link can help expand your practice.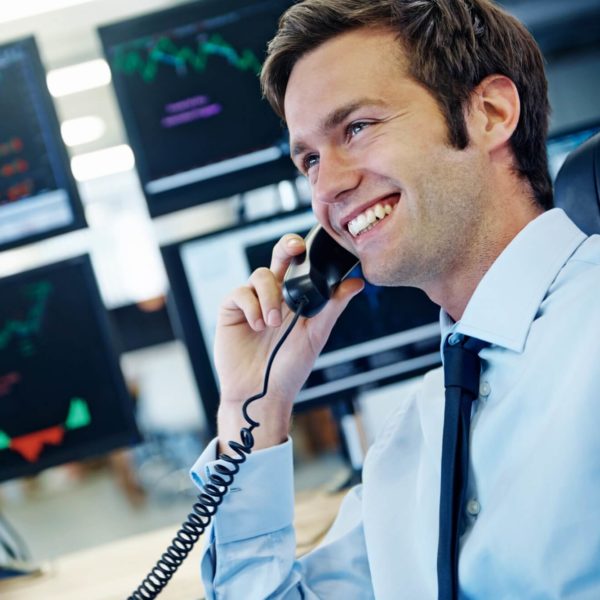 Find the Plan that Fits Your Companies Needs
Connect with one of our plan specialists to find the right solution for your growing business.