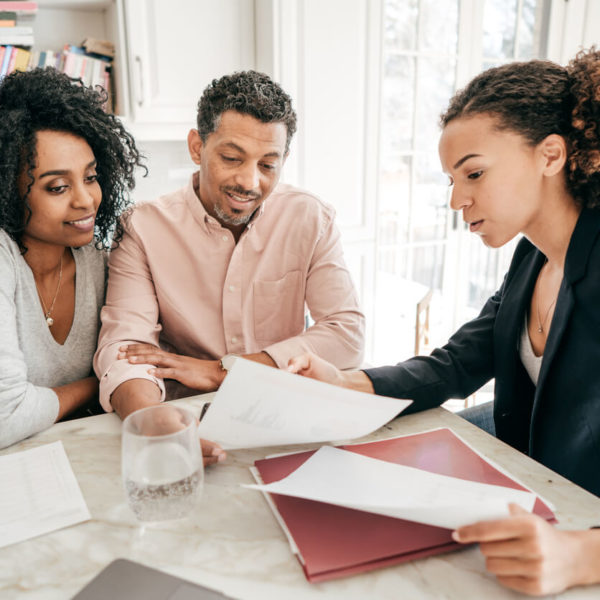 Link's plan portfolios are tailored to the individual—and can help put retirement worries to rest Shopping for clothes? Some of us can buy off the rack, and some can't. But when it comes to a savings portfolio, "tailor-made" is a must. For financial advisors, the term...
read more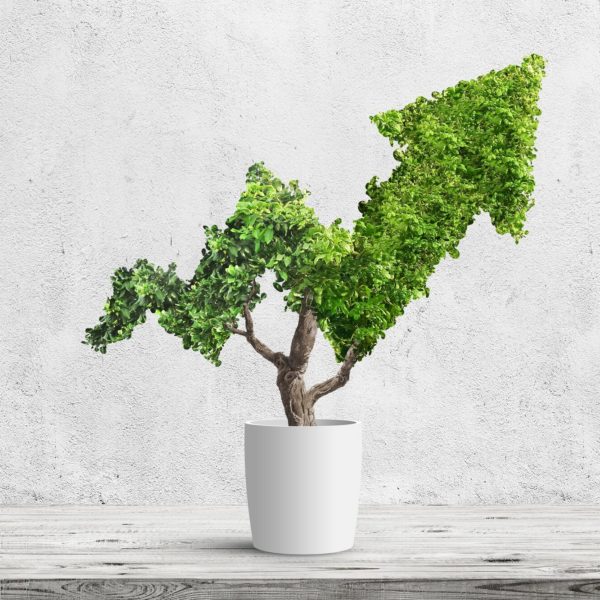 Partnership with Purpose Investments brings resilient model to our workplace savings solutions With the right guidance, responsibility doesn't need to get in the way of returns. And E-S-G investing can be as straightforward as A-B-C. In recent years, environmental,...
read more
Want to see everything Link
can do for you?
Connect with one of our plan specialists to find the right solution for your growing business.